24/7/365 Monitoring... 24/7/365 Emergency Service...
Your Single Source For
All
Fire Protection

Systems

Contact Us
Rated 4.9 out of 519 reviews
Serving the Entire Southeast
Our customers range from small businesses having a single fire extinguisher to companies having over 1000 devices in 300 locations.
ASA Fire Protection — The Life Safety Company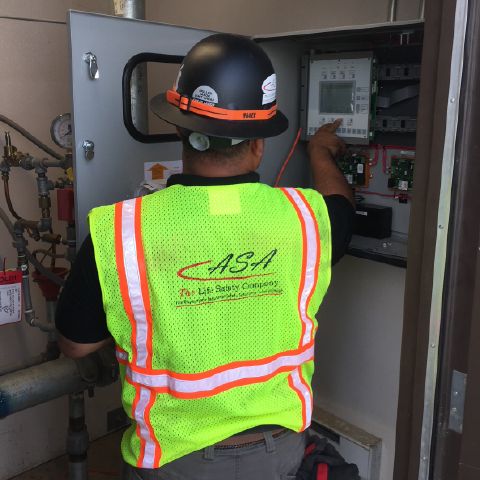 ASA Fire Protection provides complete life and fire safety solutions throughout northern Georgia and the Southeast. Our staff of certified technicians are trained in fire protection, life safety and commercial security services, and we are able to provide your employees with the training they need to keep your business code-compliant and safe.
Whatever the purpose of your business or the size of your property, ASA is THE Life Safety Company you can count on. Schedule your free consultation today!
Let's Get Started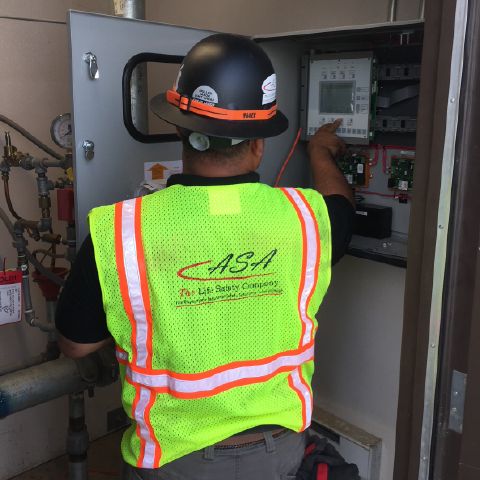 We are customer-driven and committed to providing you with trusted compliance services. That's why we maintain Level III NICET Certification and keep abreast of all industry advancements and training opportunities. When you need fast, dependable service that satisfies both your insurance carrier and your local fire marshall, you need ASA.
When your facility has a problem, make sure you call a company with their right solution. Call ASA. We can help!
Schedule Service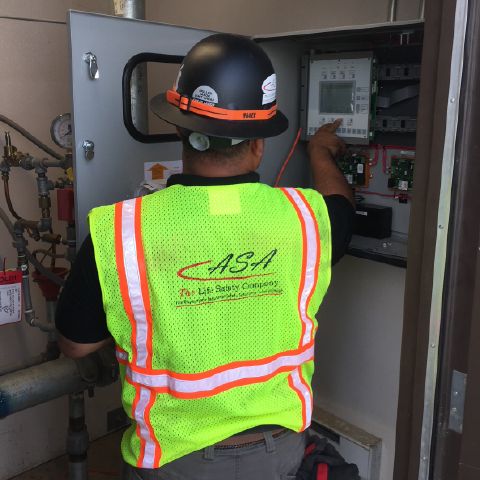 From a small town bakery in central Virginia to an apartment complex in eastern Texas, ASA Fire Protection has solutions for every business. We serve clients all over the Southeast with trusted code-compliant life and fire safety solutions. Our work is backed with industry leading documentation so you always know the status of your safety systems and can plan accordingly for their maintenance.
From the smallest company to the largest corporation, our clients know they can call ASA with all their life safety concerns.
Join The ASA Family